We will design every floral detail of your wedding or corporate event.
Bridal Bouquets
Bridesmaids Bouquets
Throw Bouquets
Flower Girl Halos
Flower Girl Baskets
Corsages
Boutonnières
Ceremony, Arches, Chuppah
Pew or Aisle Flowers
Petals Down Aisle
Centerpieces
Garlands
Cake Flowers
Candles, Lanterns, Linens
We get to know each of our Brides and their families on a personal level which helps us to clearly understand the style and personality that will be captured in the ambiance of their wedding day. Every bouquet and floral arrangement will be created as a work of art consisting of only fresh premium flowers. Flowers arrive and remain fresh for the duration of the wedding due to our hydration process and walk-in refrigeration built specifically for flower storage. Art in Bloom staff will set up your wedding on time and will stay on site until every last detail is attended to. Hattie and staff can be easily contacted by phone or email at any time, after hours and weekends and quick responses are guaranteed. Your wish is our command.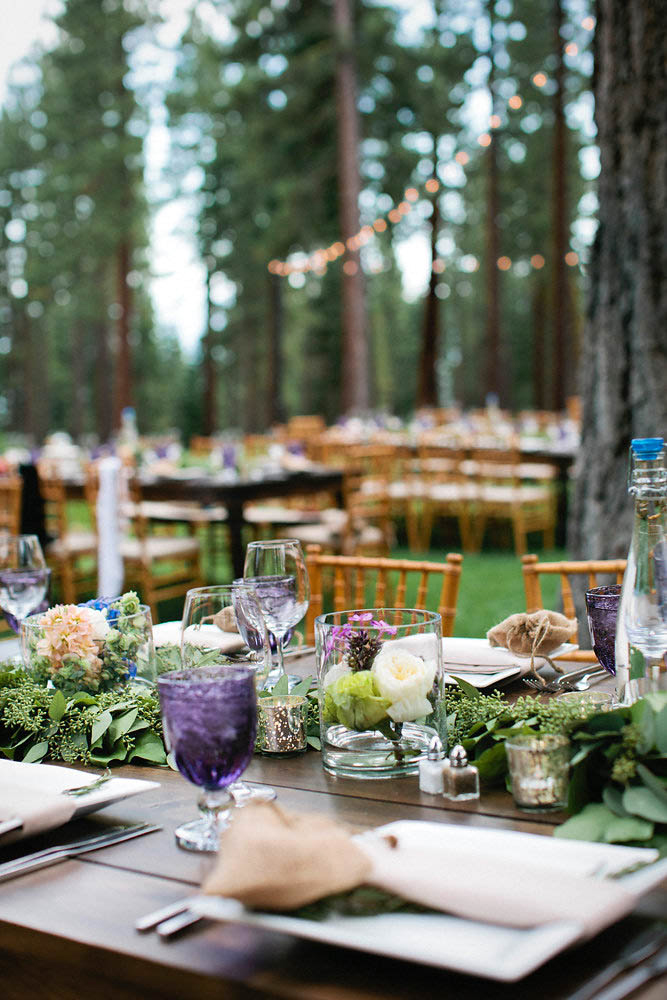 Welcome to Art in Bloom! Congratulations on your upcoming Event. We look forward to building a professional relationship with you as we plan for your special celebration.  Art in Bloom has the most highly trained and talented team of designers working together to achieve your wedding dreams.
Let's meet~ Art in Bloom offers a free initial consultation in which we will meet on-sight or within the local area. Further communication will be done by phone and email. If a follow up meeting is necessary there will be a charge for travel and time.
Due to the nature of our business, all design consultations will be scheduled on Mondays, Tuesdays and Wednesdays. Fridays through Sundays are days we are designing and setting up weddings so no appointments will be scheduled during those days.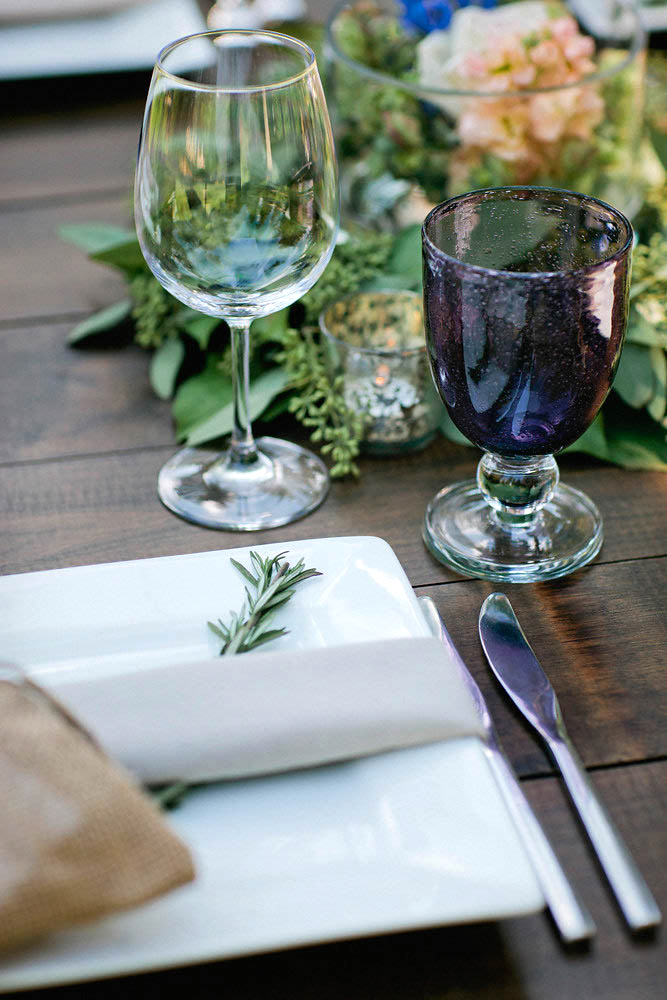 Smell the Flowers~ Art in Bloom will be happy to supply you with samples of the flowers you wish to see. There will be a minimum charge of $250 as well as floral arrangements, travel and consultation fees. Understand that flowers are different throughout the year, not only varieties change, but size, color and shape. The flowers you see in your samples will not be exactly what you will receive for your Event, especially if you view samples in a season other than the season in which your Event will be taking place.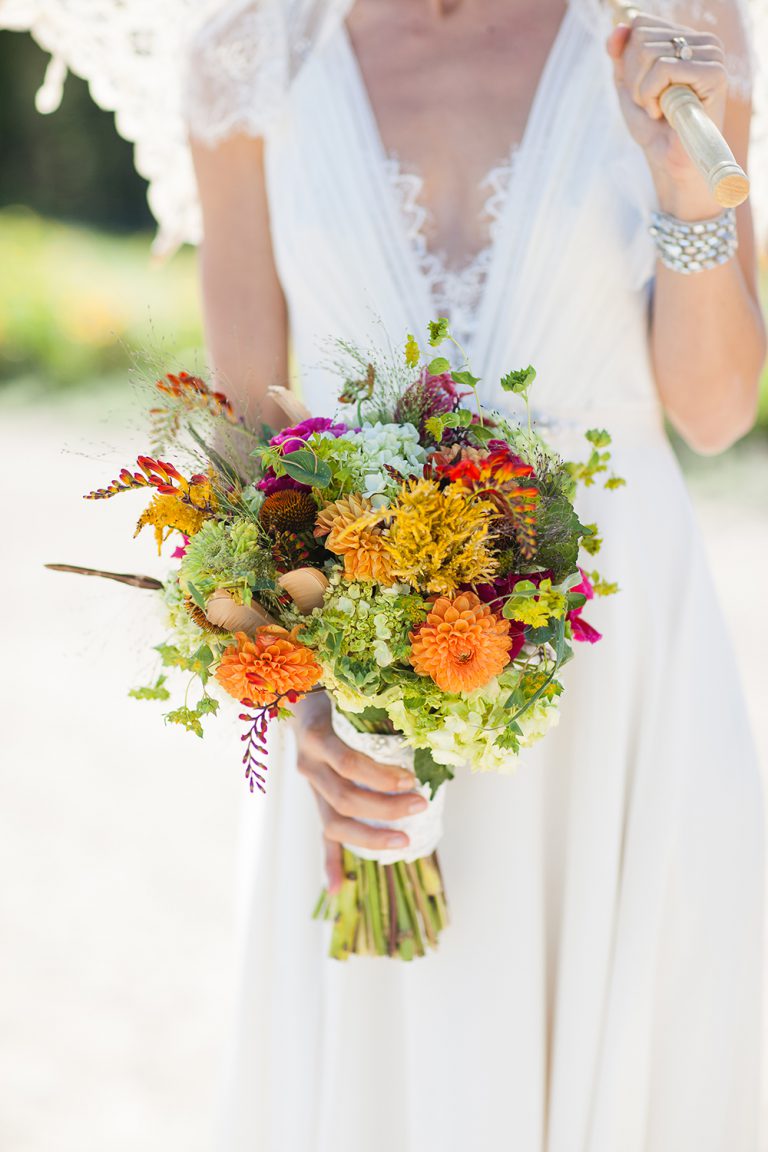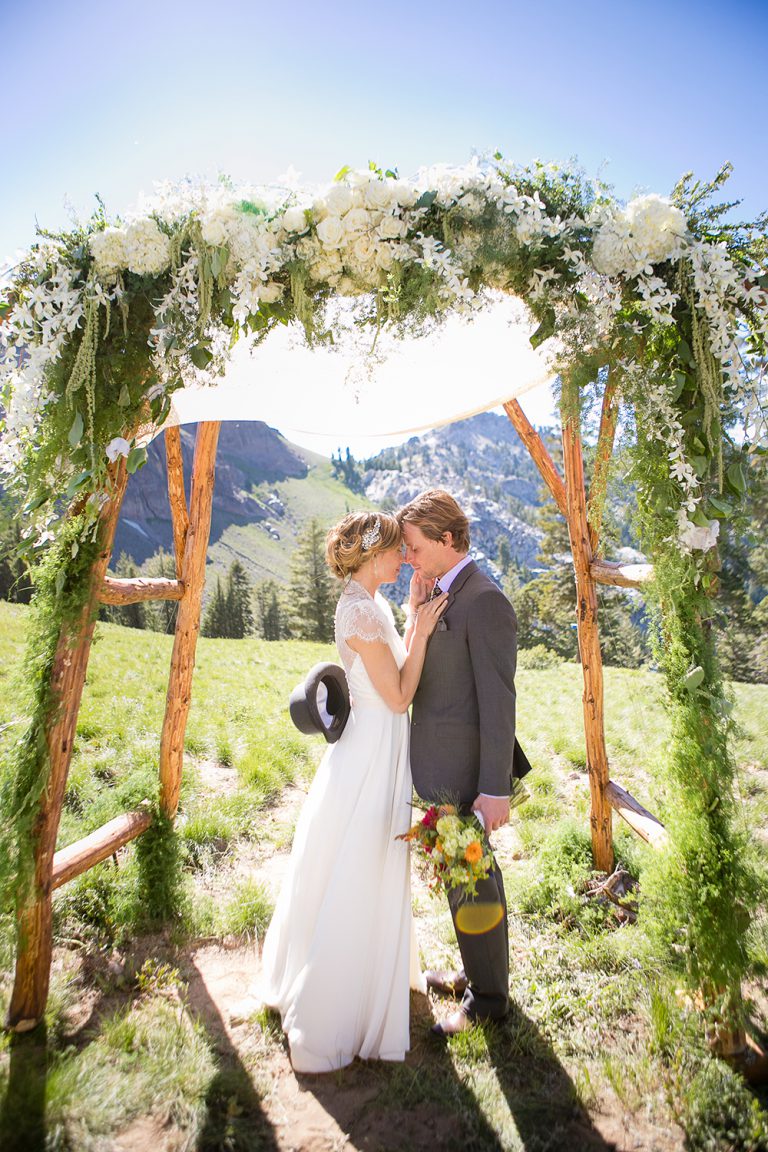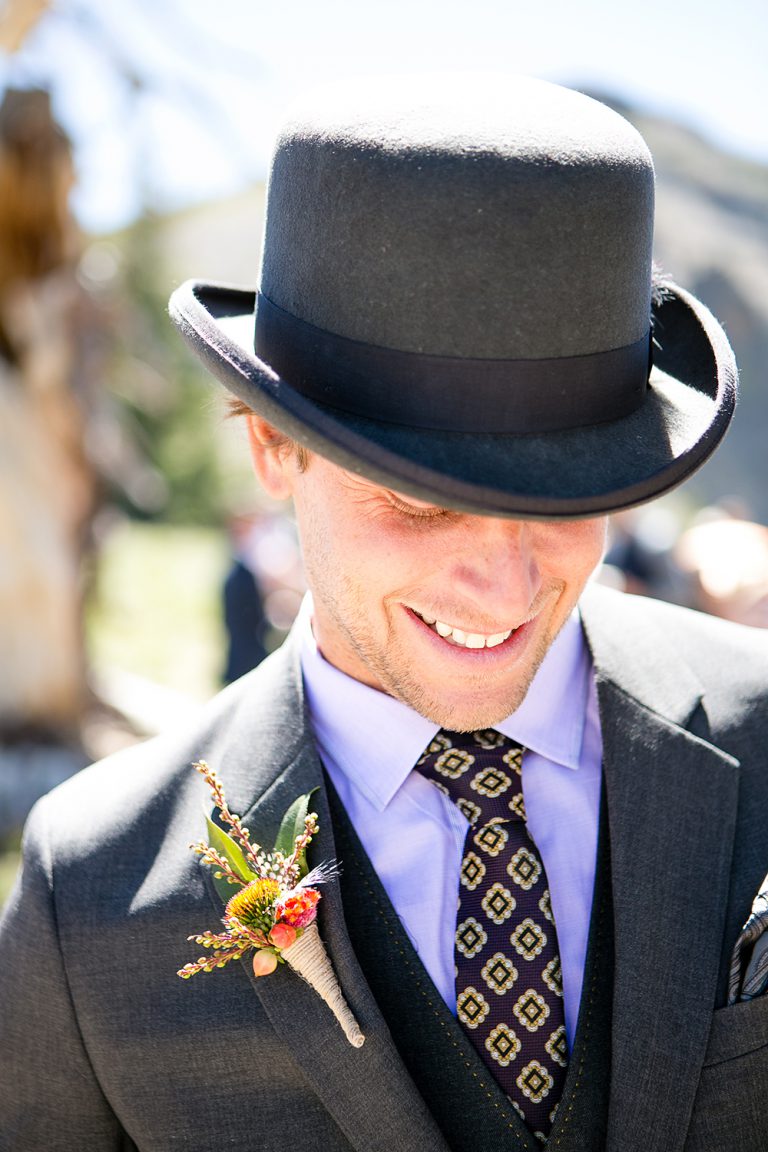 Save the Date~ When you decide that you want to reserve your Date with Art in Bloom you can simply sign and send in your contract along with the required $500 deposit. Details of the deposit are included in the contract provided. Once you have booked, you are still free to make changes to your order. Art in Bloom asks as a courtesy that you advise us of any major changes in advance.  Three weeks prior to your Event we will finalize the estimate creating an invoice which will be due 2 weeks prior to your event date.
Something Borrowed~ Art in Bloom has a large line of rental items for use at your Event to make it even more outstanding. Our extensive line of rentals and props are often part of the flower arrangements that have been designed and proposed to you. If your proposal includes any rental items provided by Art in Bloom, we will send you an itemized list with replacement cost approximately 15 to 30 days prior to your event. A signature and credit card number will need to be provided and sent back. If any rental items are damaged or missing your credit card will be charged for the total replacement cost of each item.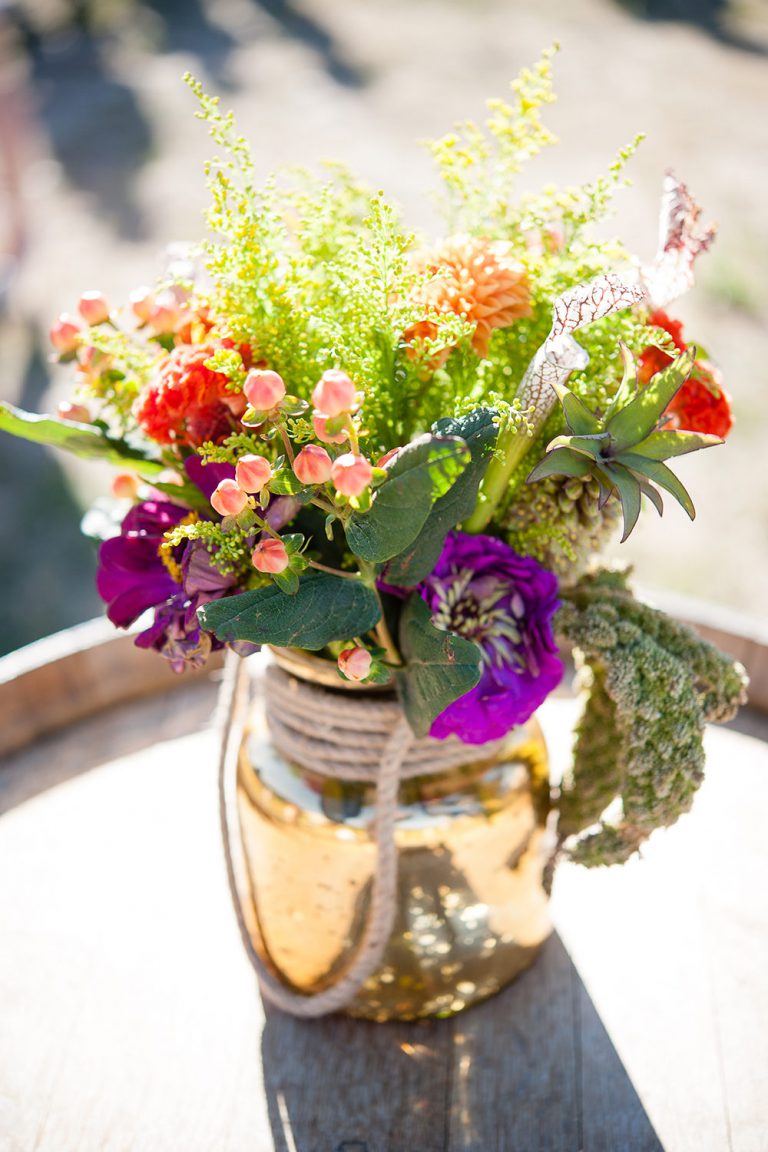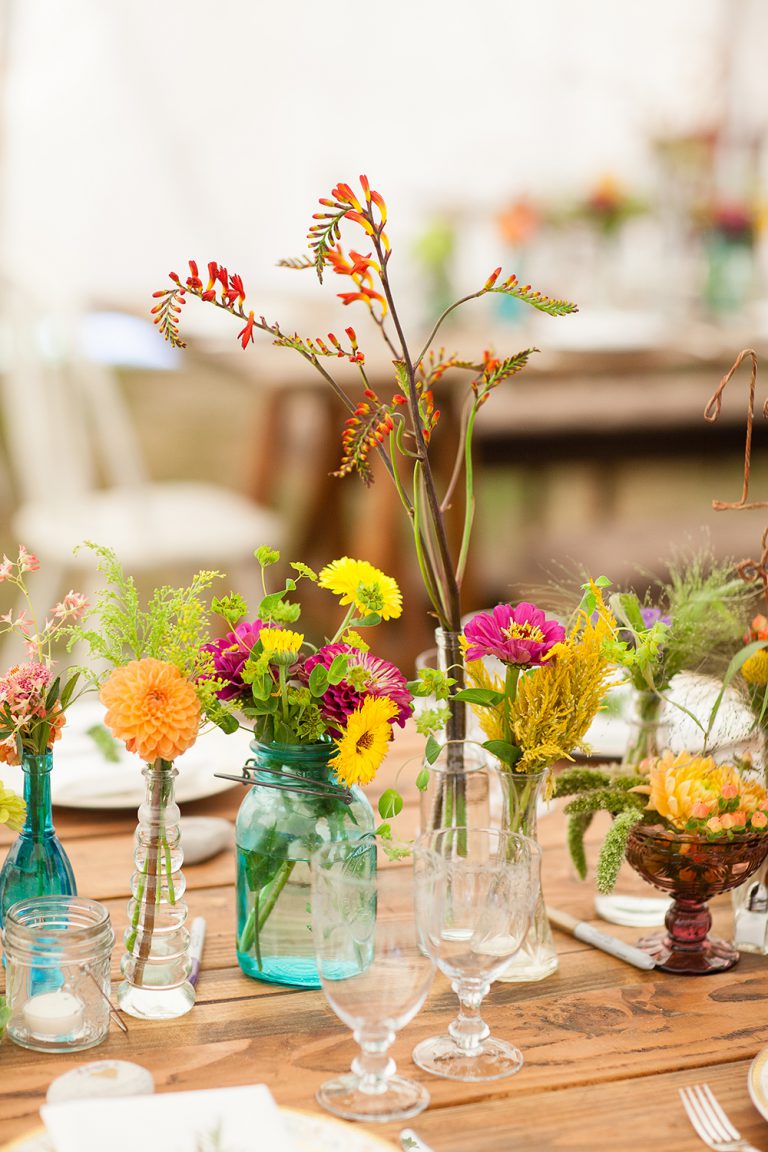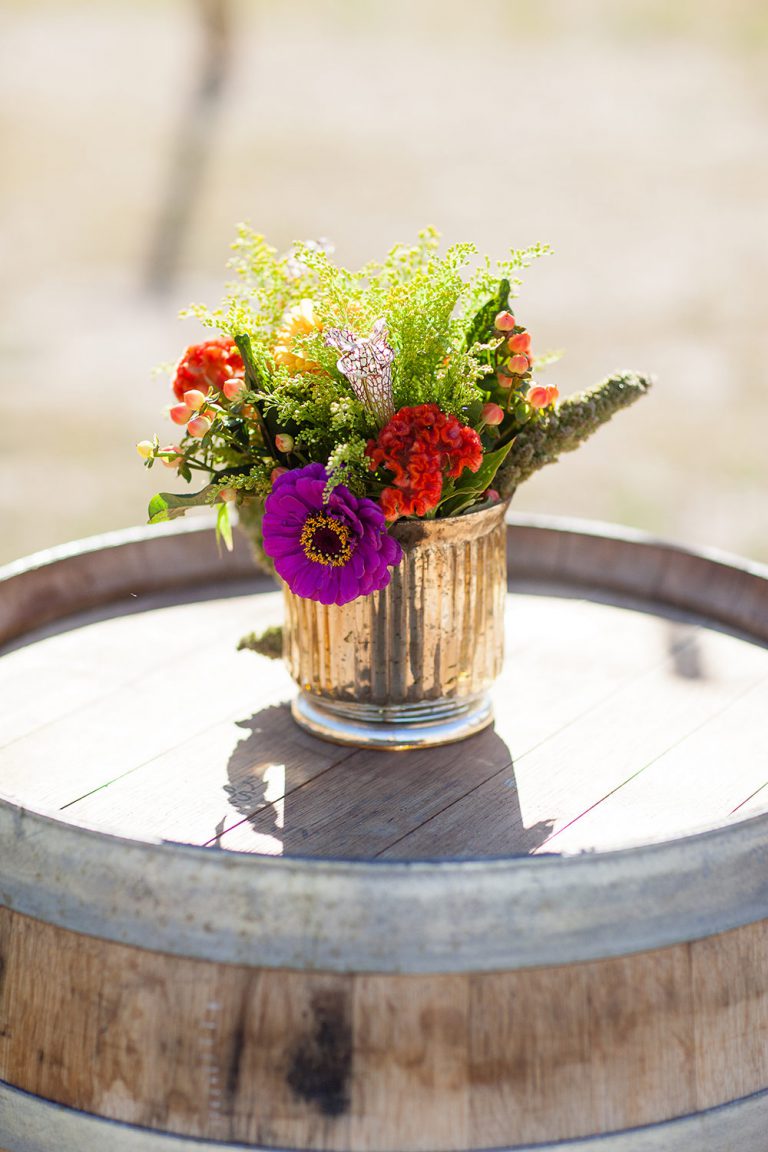 Because all weddings are designed custom, prices vary. Listed are some average prices, though many designs and flower selections can cost more, there are also many that can cost much less! Which is why we encourage you to consult with us to create the perfect design that fits you and your budget.